Direct-to-Consumer Services


Cohesive Brand Collateral
Collection Development & Manufacturing

Direct-to-Consumer e-Commerce
Franchise L.A. is a boutique apparel agency.
We build direct-to-consumer brands for top athletes, artists, celebrities, and influencers.
We design, manufacture and distribute the highest quality athleisure apparel direct to the mailbox of your customers, which makes us the sought-after platform for selling merchandise online.
Apparel & Graphic Design
Our strategic Apparel & Graphic Design process begins by working closely with our clients to understand their team, goals budget, timeline, and objectives.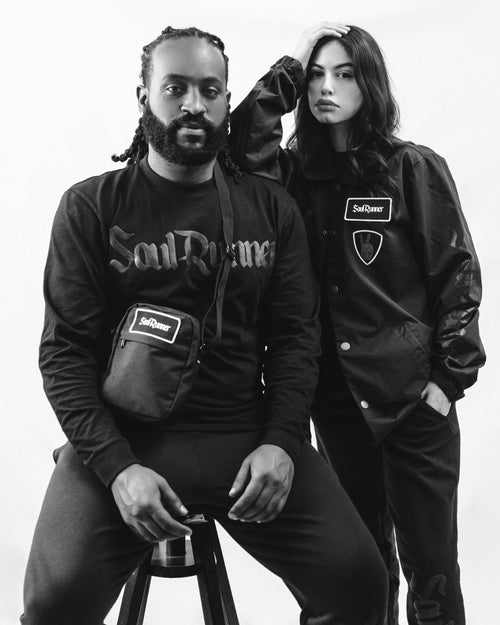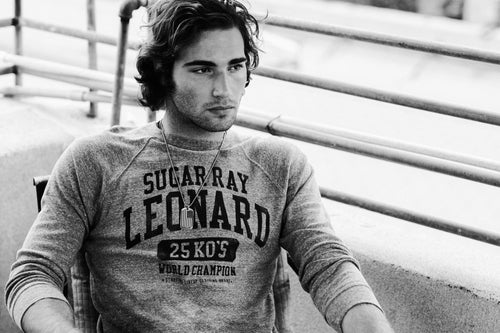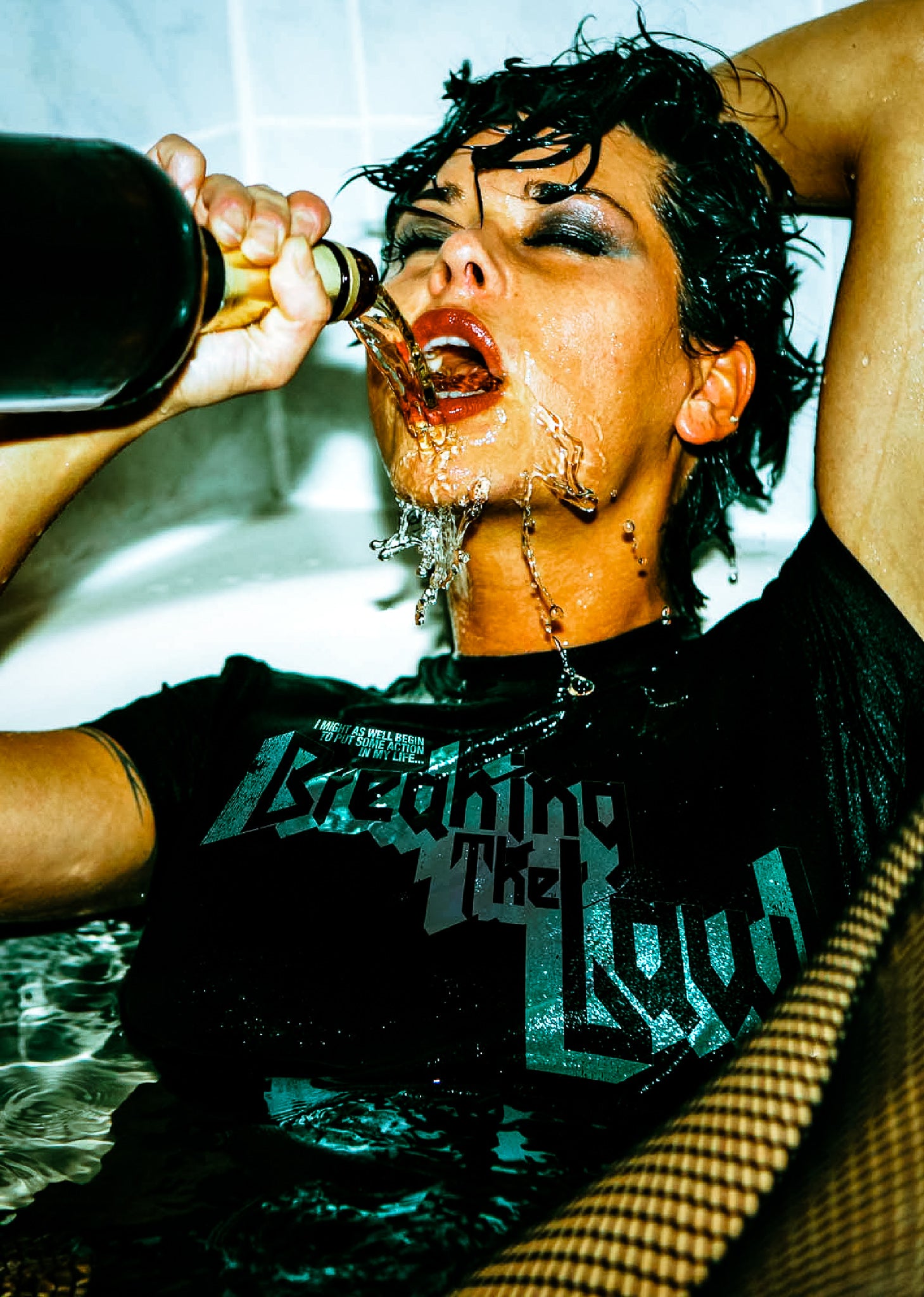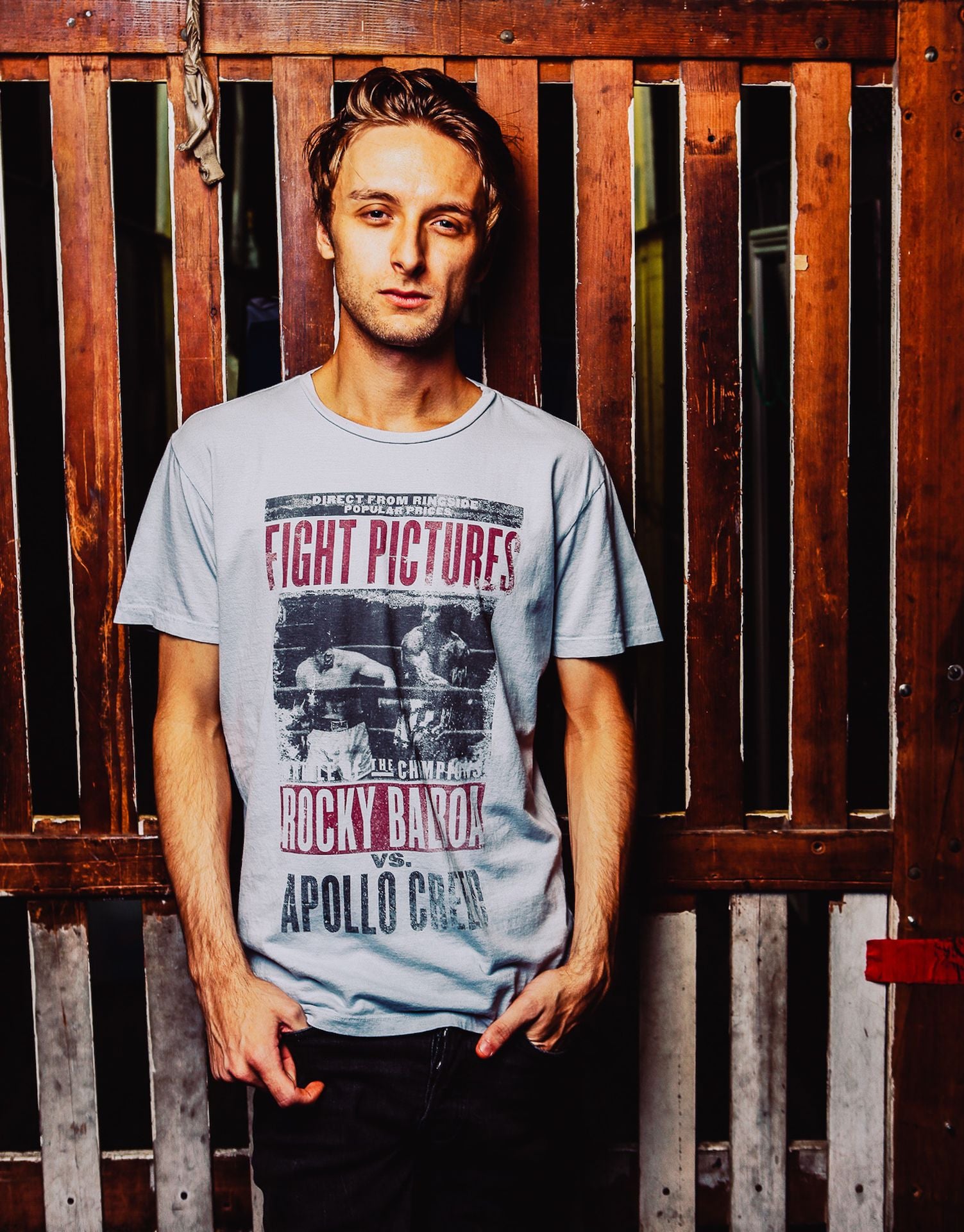 We research market trends, materials, and techniques to deliver a solution that meets our client's objectives, within the constraints of budget and time frame. 
Our creative services include a wide variety of solutions to enhance and nurture your brand, including style guides, logo design, packaging design, and print assets. 
Our step-by-step, collaborative process produces a polished creative deliverable that encompasses everything about your brand.
Services
Strategy & planning sessions
Creative Capsule collection development
Graphic & Apparel Design Tech Pack setup and development
Sample production and review
Cohesive Brand Collateral
Our creative team combines research, current trends, and design to produce the most stylish and functional brand enhancement solutions.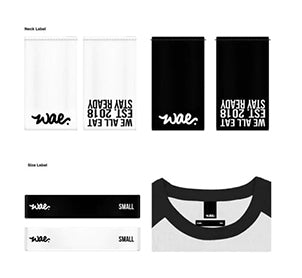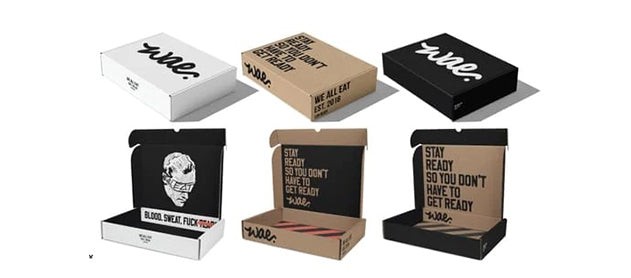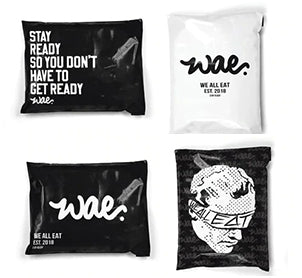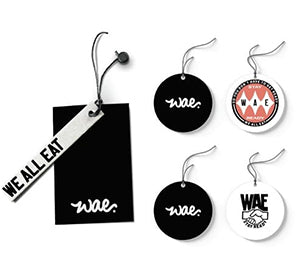 Our product development team, along with our Hong Kong sourcing office, combine their decades of expertise, using the highest quality materials, to engineer the products our client's request.
From conceptual sketches to final design, our experienced creative team takes a comprehensive approach to provide an all-inclusive enhancement package.  
We ensure consumers remember your brand, through digital and physical collateral, turning them into loyal customers with exceptional design and strategy.
Services
Dynamic branded mock-ups and packaging
Cohesive Brand Collateral Tech Pack setup and development
Sample production and review
Our creative experts design dynamically branded mock-ups and packaging that will catch your customer's eye, tell a story, and stand out from the competition.
Collection Development & Manufacturing
Developing garments and manufacturing collections can be very time consuming, tedious, and extremely expensive.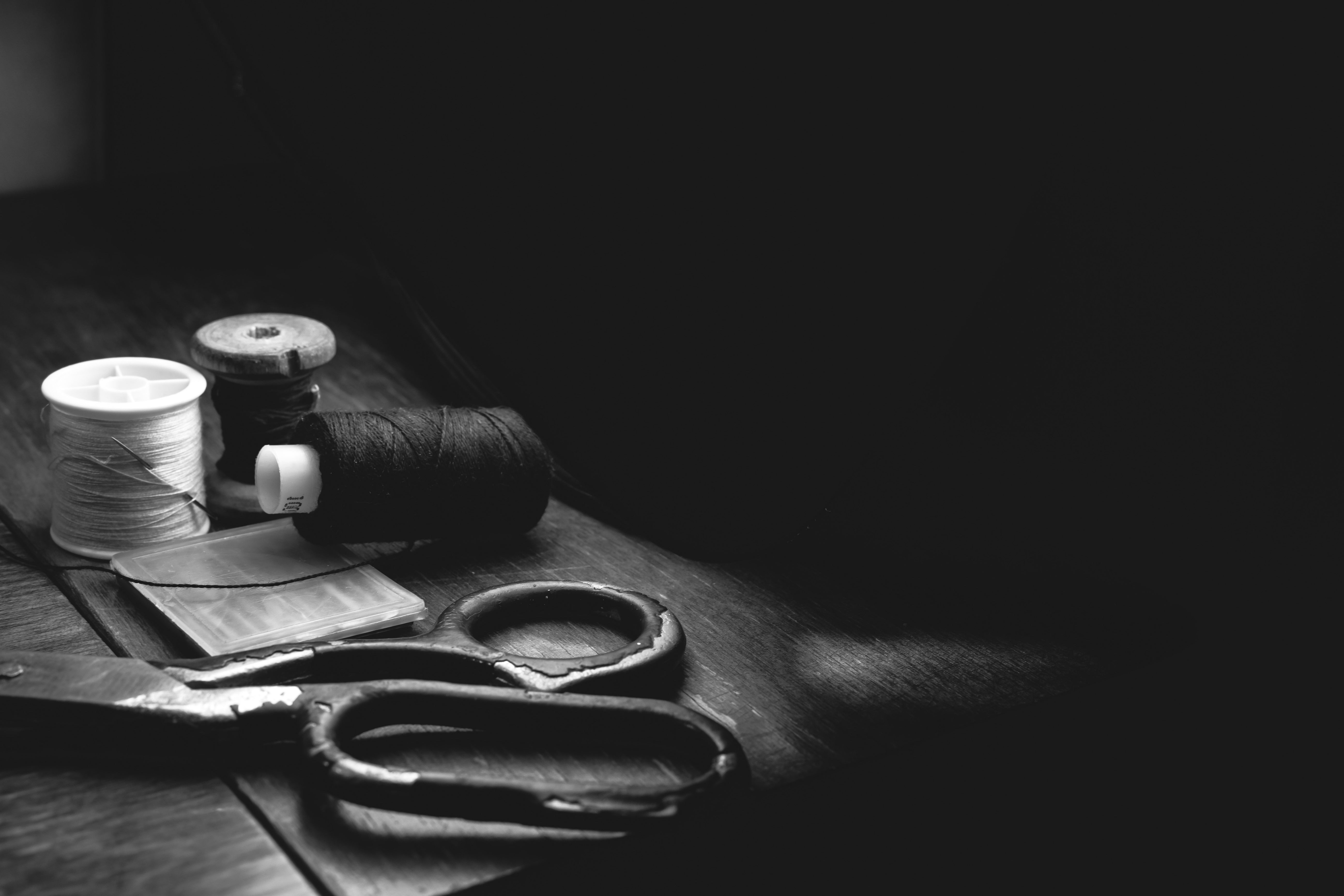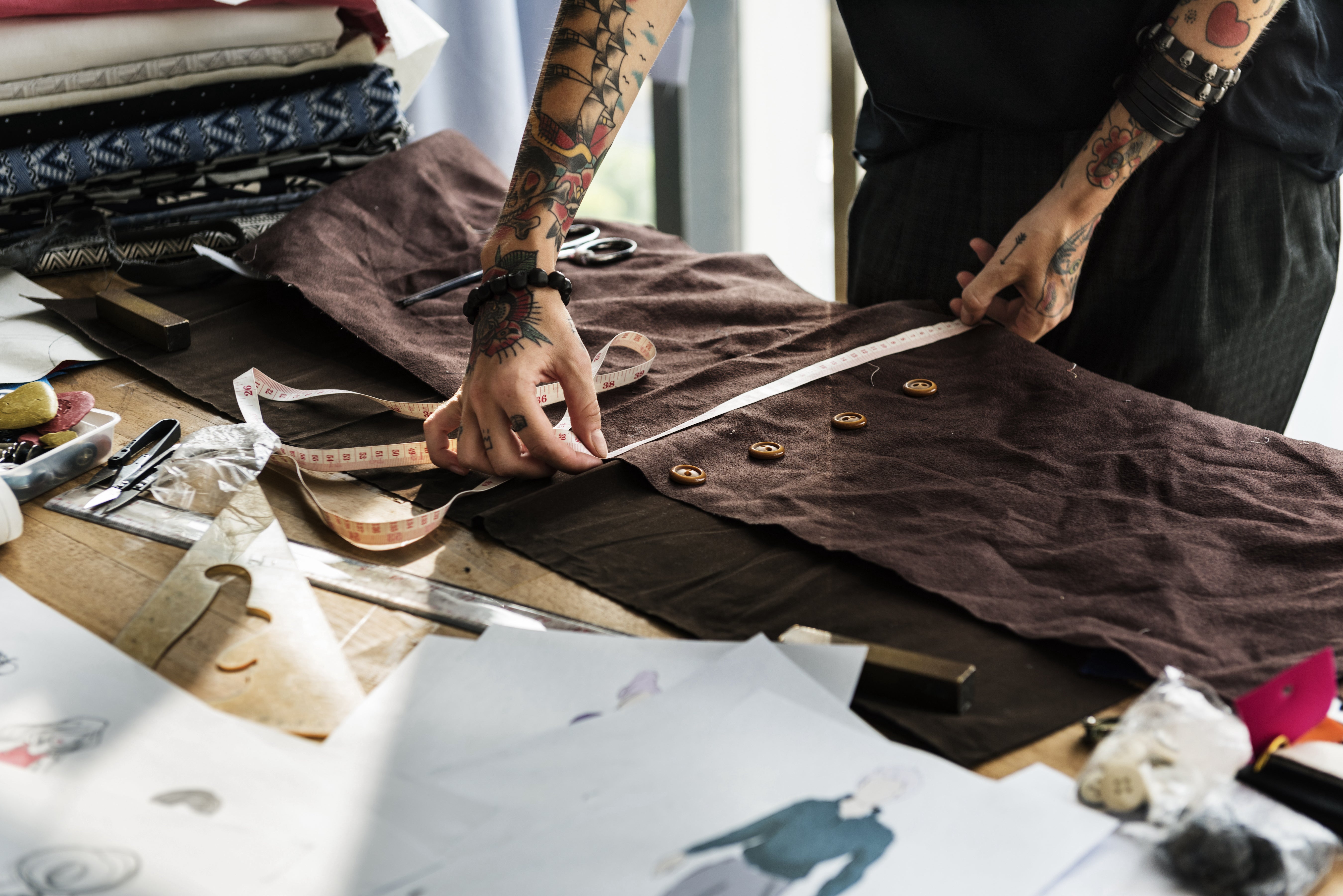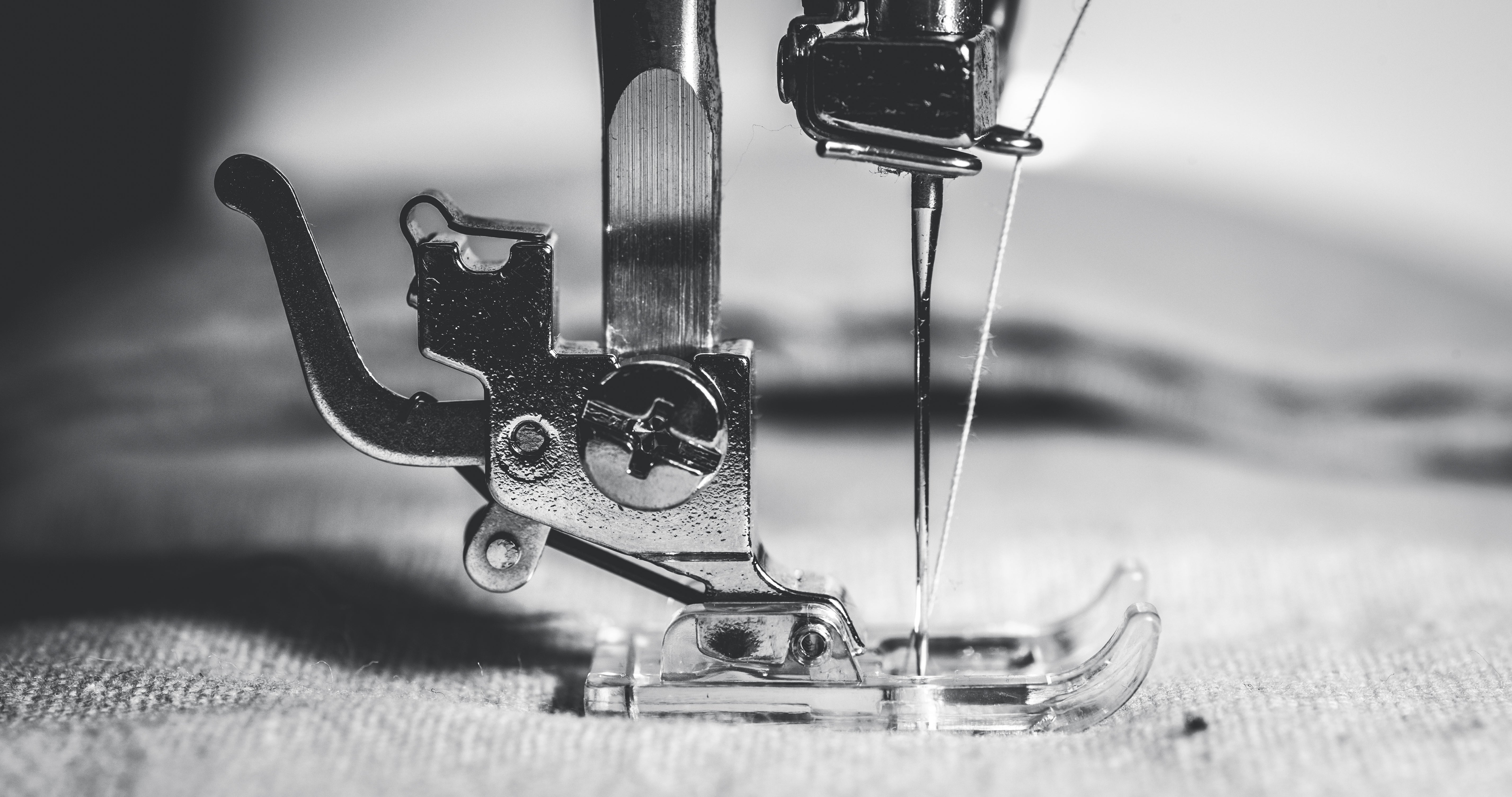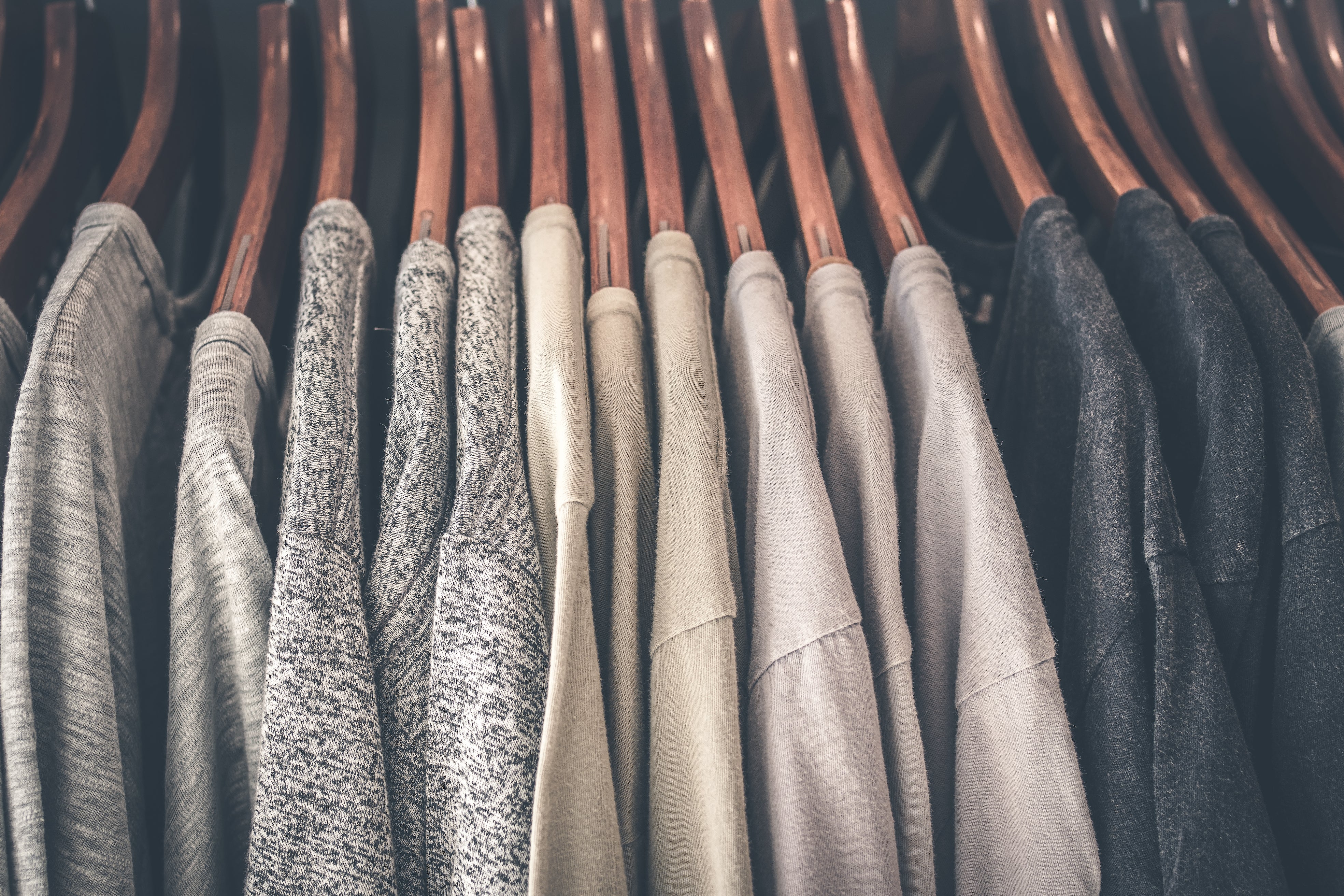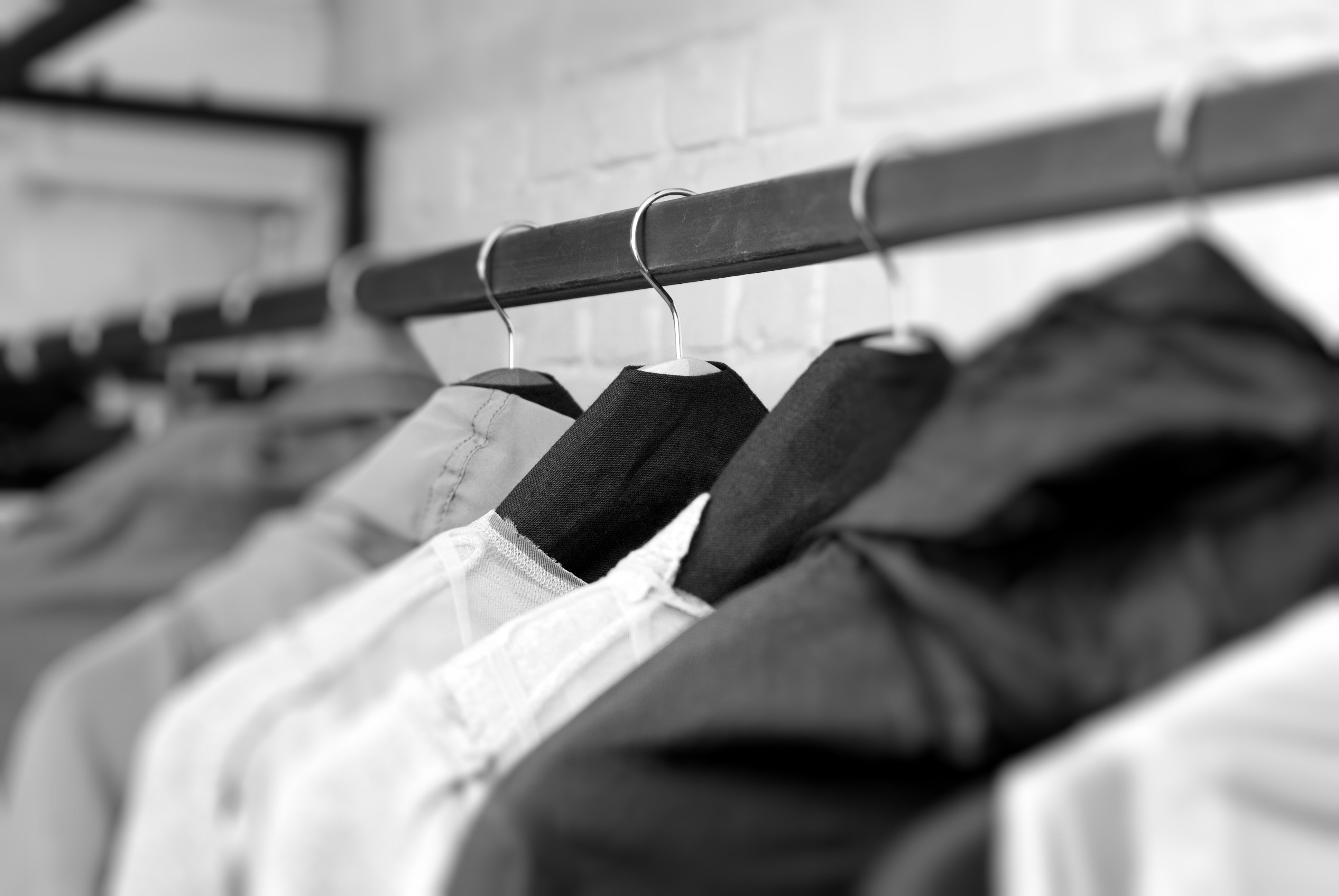 Our Product Development services offer a complete solution to prepare your garments for full-scale production.

Understanding your overall per unit production costs will help you develop accurate wholesale and retail pricing strategies.

We offer cost engineering expertise to help you forecast and budget production costs.

Services

Full lifecycle project management
Cost forecasting and production management
Wholesale/Retail pricing strategy
Sample production and review

Let us take care of all your production needs while you focus on being creative and growing your business.
Direct-to-Consumer e-Commerce
We've made "Harnessing the Power" of your social media reach for profit, quite simple!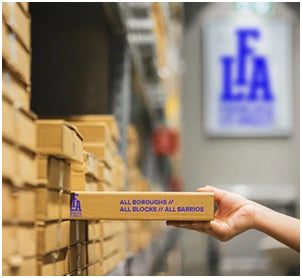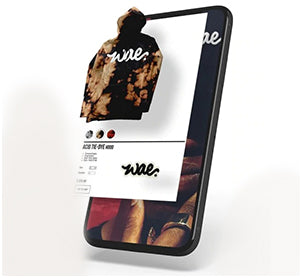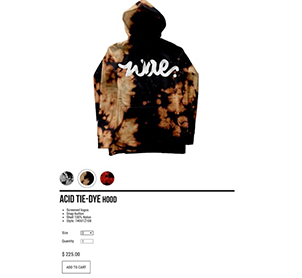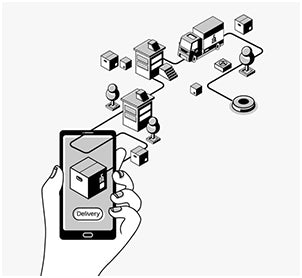 We partner with ambitious celebrities, artists, and athletes to help them simultaneously grow their e-commerce and brand equity through apparel.
Our goal is simple: Design, develop and manufacture capsules and collections that seamlessly address the complexity of e-commerce while at the same time create meaningful connections for our clients and their brands.
Services
Speed to market with sustainably produced, high-quality apparel.
US based fulfillment centers
Global shipping to over 150 countries
Net 30 Payments with detailed accounting
Customized storefront
Data & Analytics
In-house Customer Support and Engineering Team
End Goal: Optimize both client and fan experience online through every step of the buying experience.